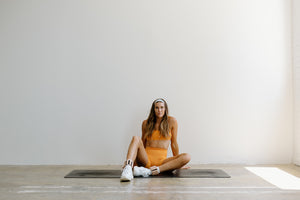 about
Hey there, I'm Kait.
I believe in living an intentional life rooted in outdoor adventure and travel — and I help all kinds of women do the same through my digital fitness studio and global retreats.
My story begins where my day job ends…
I never thought that hosting global wellness retreats and sharing my passion for outdoor adventure and intentional living would become my full time job. 
But years later, I've hosted 10+ retreats around the world — from Bali to Hawaii. In that time I've helped women live more intentional, adventurous and revitalized lives. It's a dream I can't believe I get to live.
I'm so passionate about wellness, travel and outdoor adventure that I just didn't see myself living another life. I had a message that I wanted to share with the world. 
I'm all about leaning into growth, pushing my limits and seeing what I'm capable of. When I'm out of my comfort zone I know I'm growing into a stronger and more confident version of myself — and I want to inspire others to do the same.
I believe in putting energy and intention into experiences rather than material things. Won't you join me?
Revitalize your life with me
Revitalize Studio
A new way to move your body, calm your mind, and revitalize your day.
Start your free trial.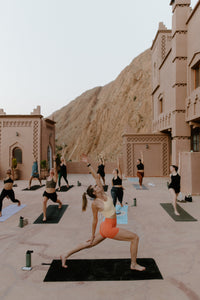 Revitalize Retreats
Join me on a week-long retreat in some of the most inspiring places on earth. From Bali to Morocco, I lead retreats that combine outdoor adventure, yoga, and meditations to create an unforgettable trip.
Browse Retreats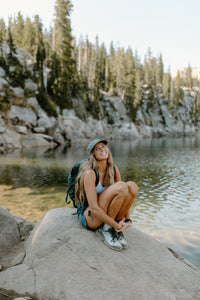 Connect with me
You can find me on Instagram and sign up for my newsletter to be the first to know when new classes drop and retreats open up. 
Sign up for newsletter