Global wellness & adventure retreats
An immersive experience that combines outdoor adventure — think surfing, hiking, connection and more — wellness through food, daily movement and meditation, and a deep connection to the place we're visiting.
See upcoming retreats
mindfulness, movement, experience
Upcoming retreats.
Spark your most adventurous and intentional life yet with a week-long retreat.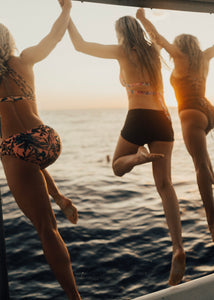 Costa Rica Wellness & Adventure Retreat
Experience Costa Rica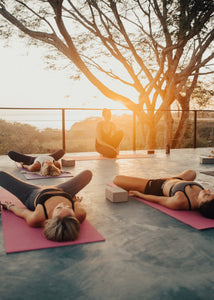 Sayulita, Mexico Wellness Retreat
Coming soon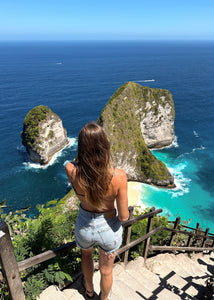 Bali Surf & Yoga Retreat
Coming soon
global destinations
Past retreats.
Revitalize has been hosting global adventures since 2015. Here are some of our favorites.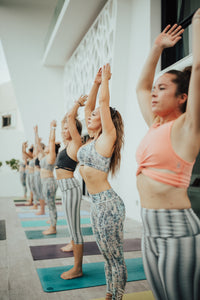 Tulum, Mexico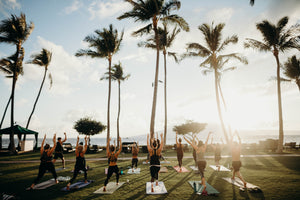 Maui, Hawaii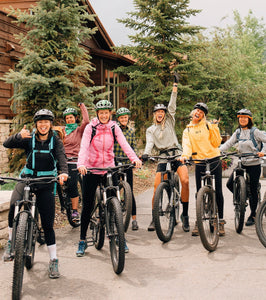 Park City, Utah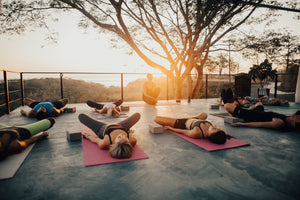 Costa Rica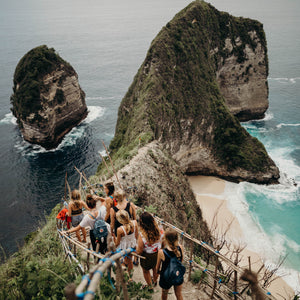 Bali, Indonesia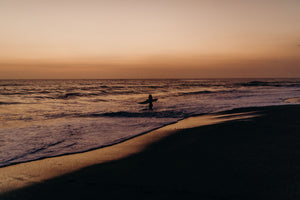 Bali, Indonesia 2.0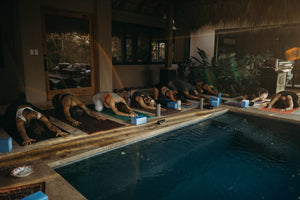 Cost Rica 2.0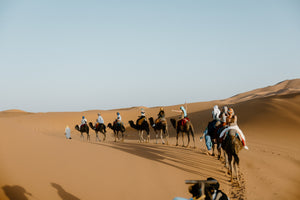 Morocco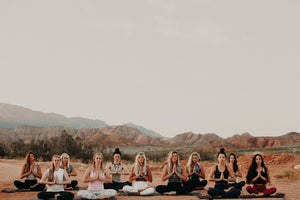 Zion National Park, Utah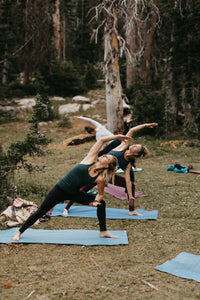 Uinta Mountains, Utah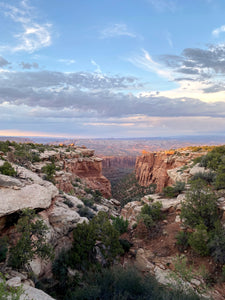 Moab, Utah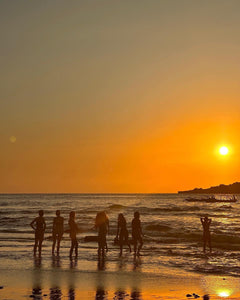 Bali 3.0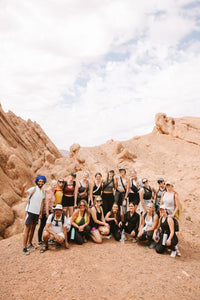 Morocco 2.0
Morocco 3.0
Testimonials
What past participants are saying
With over 15 retreats and counting, that's a lot of revitalized people.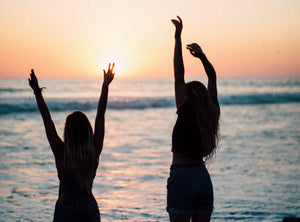 "
I can't express enough how amazing this trip was! Not only did I feel refreshed and motivated after a week of workouts and yoga, I felt inspire by Kait and all of the amazing women I met on the trip. We stayed at a beautiful, clean home, had an amazing chef who cooked us delicious and nutritious meals, and there was a perfect balance between planned and unplanned activities thta gave the trip structure but also allowed you to explore or rest on your own. I highly recommend this trip to every single one of my friends and if you're even considering it, just book it! You won't regret it!
"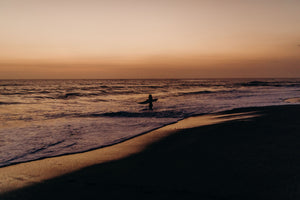 "
I went to the Tulum retreat and if there were more than 5 starts to give for this rating, I'd give them all! Everything about the experience was beyond my expectations. Kait does such an amazing job of creating and spearheading the itinerary including the most incredible yoga and workout classes with the perfect amount of down time and various activities. The friends and memories I've made in Tulum I'll cherish forecer and will definitely be back for another retreat!
"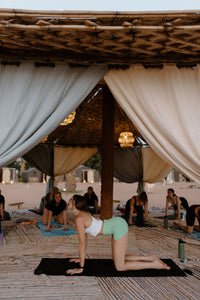 "
I have nothing but good things to say about the Moab retreat I went on with Revitalize. I loved it all!! It was so refreshing to spend a weekend with people I had never met, and walk away with great memories and bonds. I also loved the balance of it all...doing yoga for an hour everyday, but then miing it up with going repelling, hiking, circuit training, etc. They had a professional photographer there and I'm glad I had amazing photos to walk away with to remember it all. I felt like I walked away from the wekeend with a freh mind and I would love to go on another.
"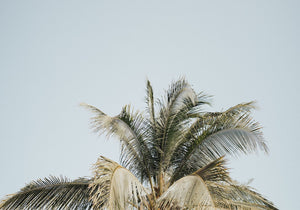 "
FUNNN!! I was on the Costa Rica retreat and loved every second of it. We stayed in a beautiful resort overlooking the jungle and ocean. The food was unbelievable, every single meal was to die for. We had the perfect amount of both structure and free time. Kait's yoga classes were both challenging and peaceful. Especially the early morning sessions on a platform overlooking the ocean. On top of a beautiful destination and great itinerary, Kait attracted the best people to the retreat. We all had the best time bonding and becoming friends. I'll for sure attend another retreat. Thanks for the best time!
"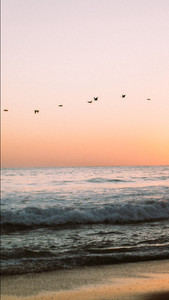 "
Oh how I loved my Costa Rica retreat through Revitalize. Yoga and fitness are a huge part of my life and this retreat was exactly what I was looking for. Every day offered an excellent fitness class, inspirational yoga, healthy and delicious meals, and incredible local activities and excursions. Perfect for all levels. Even with all this activity, there was down time to enjoy the location and chill. The organization behind this retreat was very well done andn all the details were taken care of. Lifelong friendships were made hugely in part to the incredible women who put this all together. Thank you Revitalize! I'll be attending as many as possible!
"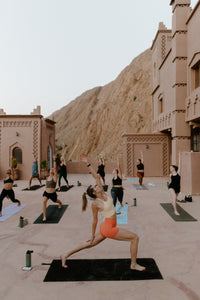 "
I attended the Southern Utah retreat and had a great time. I went for a relaxing and fun weekend away from my young family and that is just what I got. The circuits were fun, hiking was beautiful, and the yoga was so relaxing. It was such a fun weekend well spent.
"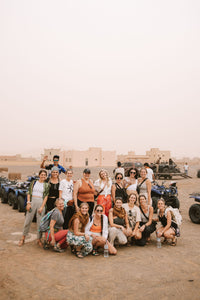 "
One of the best experiences of my life!!! Never felt more refreshed and motivated for life, relaxed, and peaceful. Equally as amaing for mind and body. Would 10/10 recommend!!
"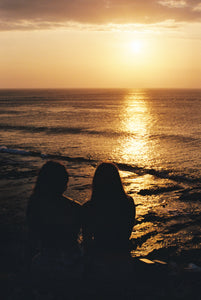 "
This Bali retreat truly exceeded all expectations. Not only was Bali beautiful but the girls on the trip and Kait were all so amazing and made the trip incredible. Would definitely do a retreat with Revitalize again in a heartbeat!
"