NEW CHALLENGE
COMING SOON
The 7-Day Core Challenge is here.
1 week. 7 classes.
This challenge is intentionally curated to SCULPT and TONE your core. Each class varies in length and equipment to keep you engaged and working different core muscles. These classes are great to add on at the end of another Revitalize workout.
HOW TO PARTICIPATE:
You must be an online Revitalize member. You can sign up HERE or if you're already a member you can login and start completing the 7 days.
You will need to complete the 7 classes under the tab "7-Day Core Challenge"
Screenshot the accountability tracker on our Instagram and mark off your classes/activities using an emoji of your choice.
Throughout the week, share and tag @liverevitalize on your IG stories. This is how we'll all monitor our progress together - it can consist of a video, photo, or the accountability tracker.
Ready? On October 30th complete your first class, share your first story, and mark off your accountability tracker.
When you are all done, submit your completed accountability tracker to our @liverevitlize DM's on November 5th.
START NOW!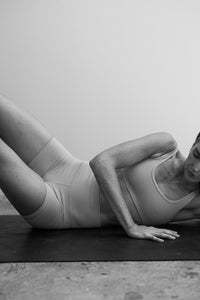 THIS CHALLENGE IS COMING SOON
Login to your Revitalize account for full access to the challenge.
LOGIN